OUR SPECIAL MATERIAL AND
DIRECTLY FROM OUR FACTORY
FREE STANDING BATHS.
IT'S WHAT WE'RE KNOWN FOR
A Wall free standing bath is now the 'go to' for the luxury bathroom. Ideal where you want to combine bathing and showering in one package. Whether your bathroom is space challenged or generous in its dimensions, a free standing bath or roll top bath will give your sanctuary that touch of understated elegance. 
Albion have been making fine freestanding baths for over 23 years using their own special material that gives you benefits over conventional materials. We've got all of the bases covered with a range from 1200mm – 2000mm long. 
Take a look at a Wall Free Standing Bath to see how it can provide the ideal solution for your busy bathroom. Get in touch if you need further information.
HAND MADE
IN OUR ESSEX FACTORY
All Albion baths are made in our Weeley, UK factory using a special material called Iso-Enamel. Developed from an amalgam of special minerals and stone powders, Iso-Enamel gives you benefits other materials can't provide: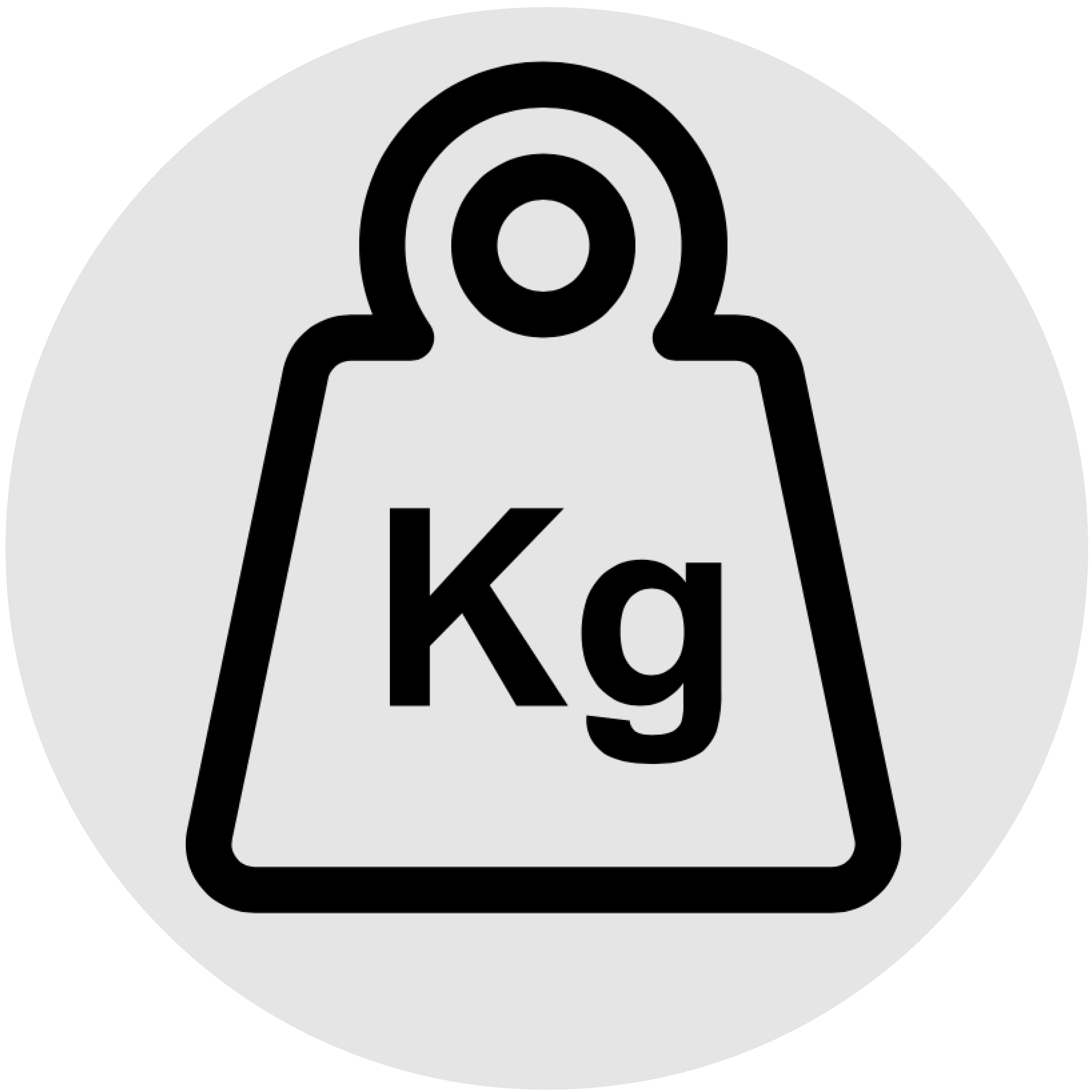 LESS THAN HALF THE WEIGHT OF CAST IRON
Your architect and plumber will love you!  Albion's Iso-Enamel material is lighter than cast iron. 
Not to be confused with acrylic, our material is hard, durable and scratch resistant.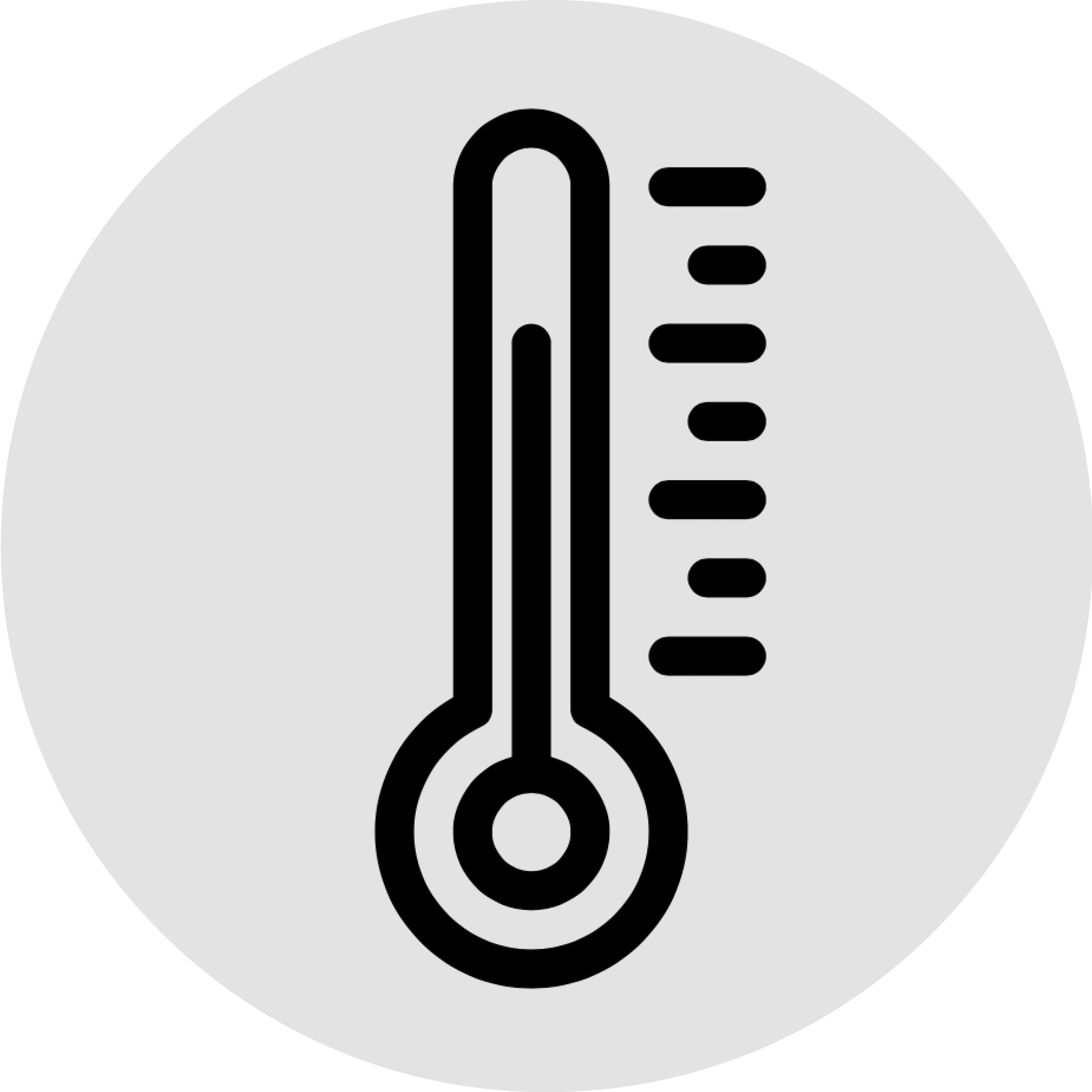 Cast with a pumice-like stone core, our baths will insulate your bathing water and keep the heat in. Stay hotter for longer and enjoy a long soak.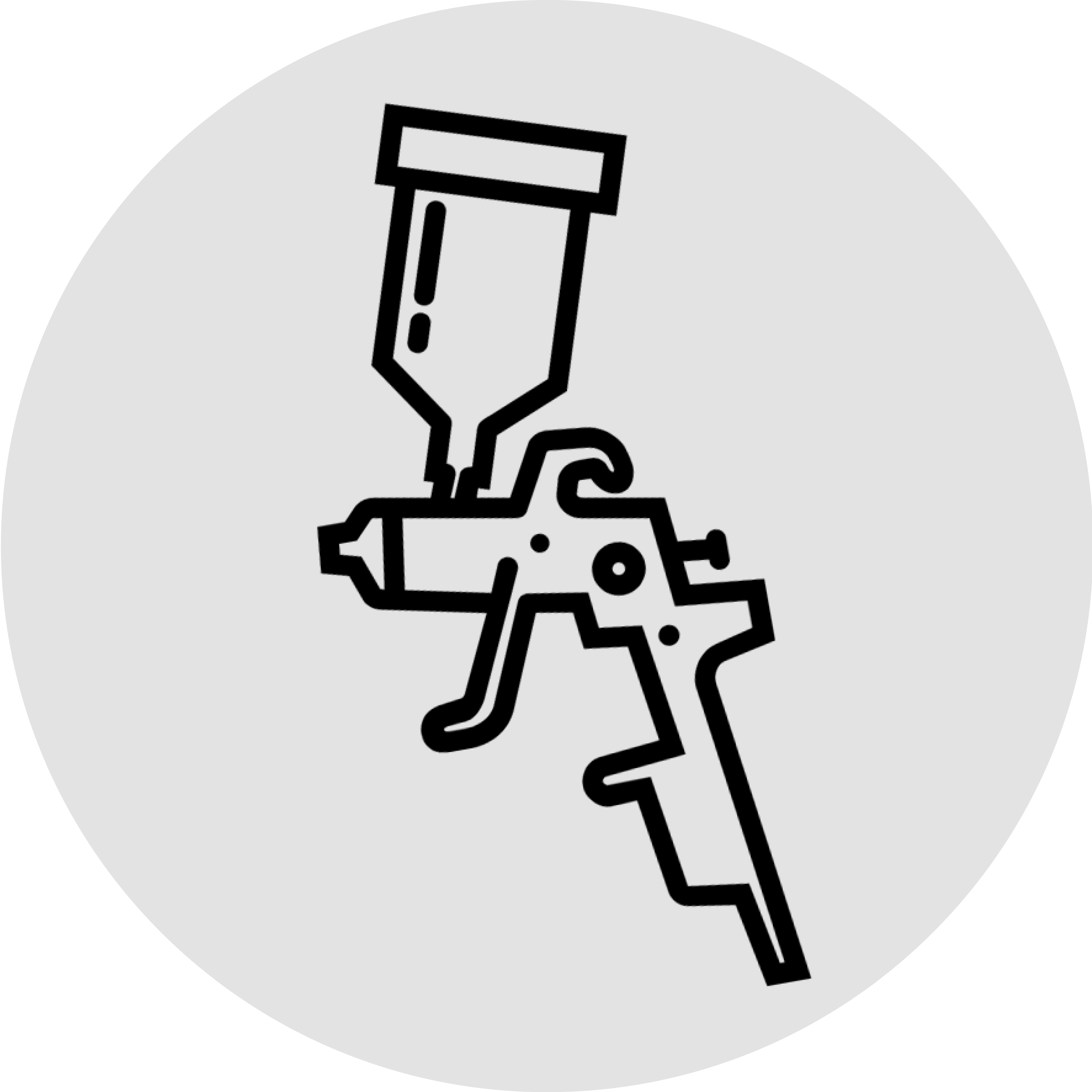 CHOOSE ANY EXTERIOR COLOUR
Most of our models can be painted in a colour of your choice. Let our expert paint sprayers bring your ideas to life with any Dulux or Farrow + Ball colour.
There's no need to compromise bathing comfort if your bathroom is small. Our Tubby and Torre baths are typified by extra depth in a compact length. Even for tall folks, these baths will give you guaranteed bathing comfort. From only 1200mm long.
Showering and bathing in a classical format. Sized at 1480mm long.
A deep wall fitting bath to combine bathing and showering. 1660mm long.
WALL FITTED FREE STANDING AND ROLL TOP BATHS
A range of our unique Iso-Enamel baths to keep you hotter for longer. Guaranteed comfort and bathing luxury. Sizes all the way to 2 metres long!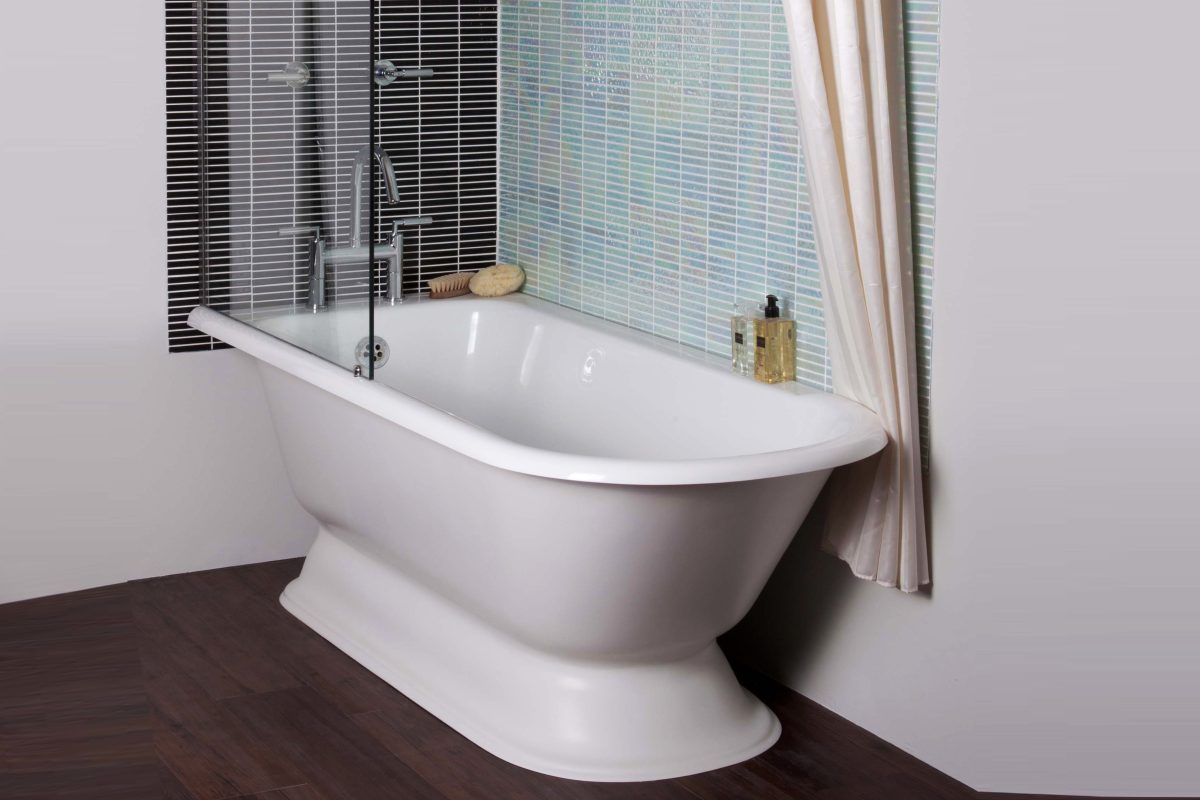 Luxury bathing with day-to-day showering on a classically styled plinth. 2 sizes from only 1520mm – 1710mm long.
Combine luxury bathing with day-to-day showering. 2 sizes from only 1520mm – 1710mm long.
Enhance your bathroom with Albion's hand-made baths and bathroom furniture.